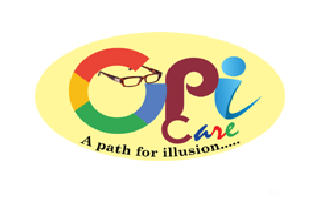 Opicare is an Optical Shop Management Software with advanced features like Instant SMS invoice, Barcode Reader and Generator. It is essential to enhancing the serving needs for both domestic and international B2B Optical industries markets place etc. Opicare supports Single location LAN compatibility and Multi location HOST compatibility.
Flasksoft is ERP Application for Distributors and for Manufactures to their daily work for Returnable, Reversible, Reusable goods activities etc.It has features such as below like:
1. Manage Empty Bottle OR Cylinder Stock Inventory
2. Manage Transport stock per trip with challan
3. Instant Sms Notification
Our main focus is in industries like- Mineral water, Soft drinks, LPG Gases and Medical Gases etc.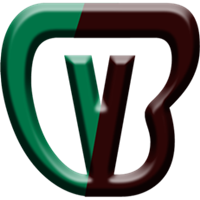 Drinksbecho is an Android App for Business to Business market place for beverage industries where you will get all sorts of non - alcoholic drinks in weekly monthly and for any event. We are giving opportunities to buyers to get the App free of cost and place order directly by call/sms to the vendor and to the sellers (Vendor) giving opportunities of maximising their sales at minimum subscription.